Brad Pitt Too Bored To Shave Beard (PHOTO, POLL)
Brad Pitt's beard has recently reached all-new lengths, but what's the deal? Is Brad trying to make a style statement? Does Angelina like his scruff? Is it for a new role?
None of the above. He's just bored.
"It's boredom. No other reason than that," he told the Sun UK.
Check out this picture of Brad from March 22: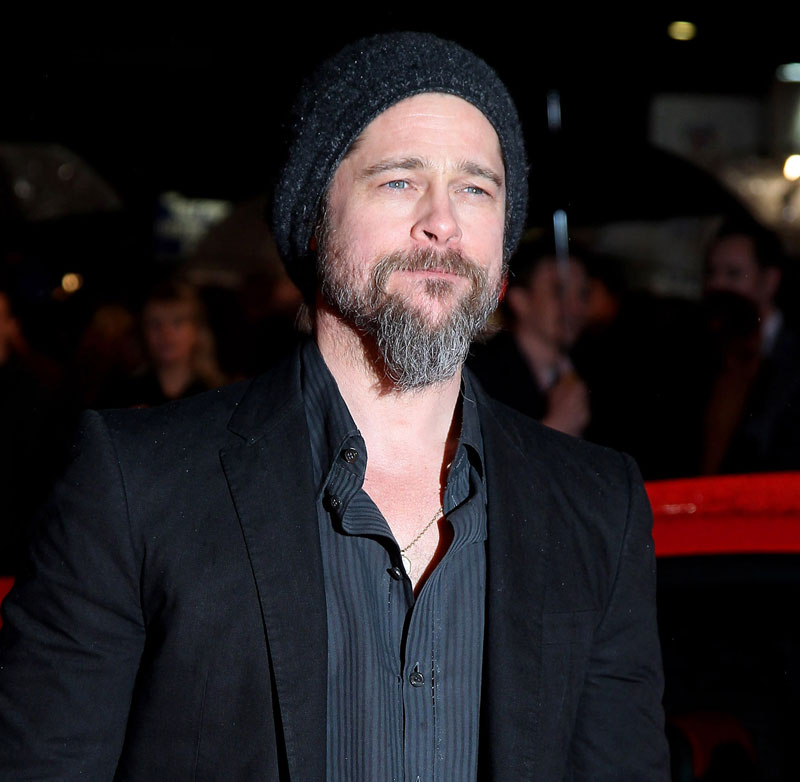 What do you think?