Hundreds Rally To Keep Frontier Airlines Brand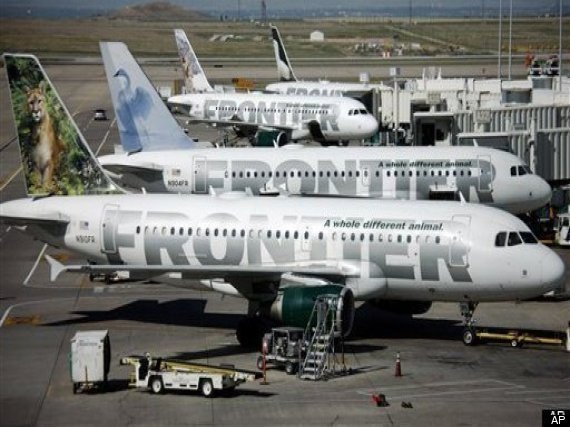 KUSA:
DENVER - Employees and supporters of Frontier Airlines are worried Republic Airways may ditch the name and "spokesanimals" when the company decides on a new brand for its subsidiaries next month.
Advertisement
A group, calling itself "Keep the Frontier Brand and Animals!!!" on Facebook, said it had confirmed 250, and may have hundreds more, for a planned rally on Thursday afternoon.