Lady Gaga Wore Abercrombie In Her Pre-Gaga Days (PHOTO)
Get ready to have your mind blown. Several photos of Lady Gaga in her pre-Gaga years have surfaced and it turns out that she embraced the typical teenage trends: Abercrombie sweatshirts, bandanas and flowy skirts.
Check it out: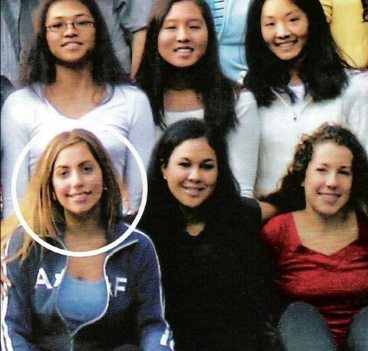 Head over to The Vie Society for more pics.