'Anti-Incumbent Tide' Threatens Republicans, Too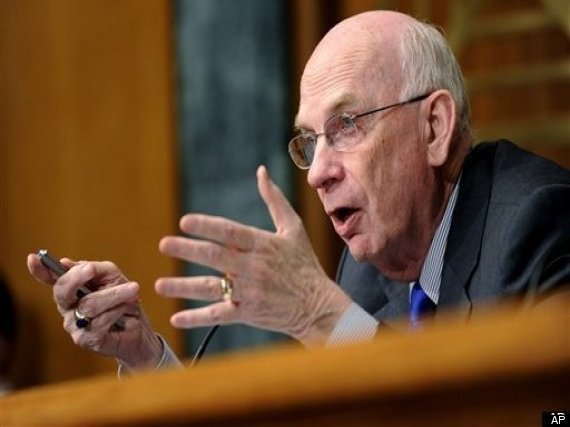 New York Times:
Senator Robert F. Bennett parked his white Acura, walked through the doors of Bryant Middle School and stood alone as he began the obstacle course that will determine his political fate.
"Do you need my ID?" Mr. Bennett asked, reaching for his wallet as he approached the registration table at his neighborhood Republican caucus, the first step in his effort to secure his party's nomination to a fourth term. No, a volunteer said with a smile. In Utah, of course, he is well known. And he recalls a time he was well liked.
Read the whole story: New York Times
Subscribe to the HuffPost Hill newsletter!