Second Avenue Subway Pictures: MTA Posts Photo Updates On Facebook
While it may seem like the Second Avenue subway project has been stalled for oh, decades, according to new pictures posted on Facebook by the MTA, it appears there has been some progress in the great dig.
However progress for some means pain for others.

CHECK OUT THE PHOTOS BELOW: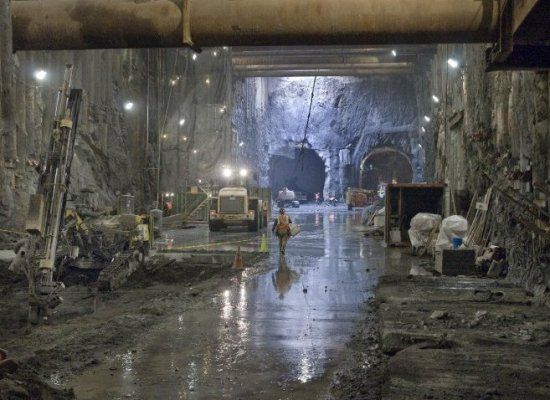 Total comments:
3
|
Post a Comment
Stalled...
Making Progress!