Roanoke Plane Crash: Small Plane Crashes At Industrial Complex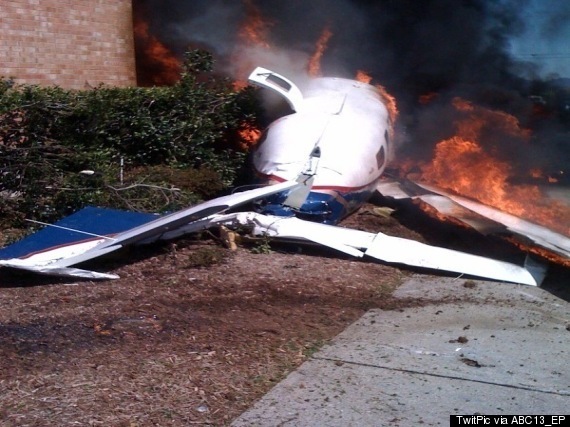 A Roanoke plane crash took place this afternoon around 1 p.m. local time not far from the Roanoke Regional Airport.
The plane was identified as small and some witnesses say it crashed into a building, per WSLS.
The crash apparently occurred near a UPS Building at the Valley Pointe industrial complex.
Two people were taken from the site to a local hospital, per WDBJ-7.
CNN reports that the plane informed the control tower it was having trouble.
UPDATE (3:15 p.m. EST): Per Roanoke.com, both the pilot and passenger survived the crash, which did occur at the UPS Freight terminal near the Roanoke Regional Airport.