Angelina Jolie's not horsing around when it comes to her accessories, WWD reports. When she scored an Akris ecru horsehair handbag, she asked her stylist to call Akris to inquire about the horses' treatment. Designer Albert Kriemler said, "We told her horses get haircuts just like we do." The colts' coiffing resulted in the creation of the $5,000 bag, which Jolie has already been spotted carrying around town.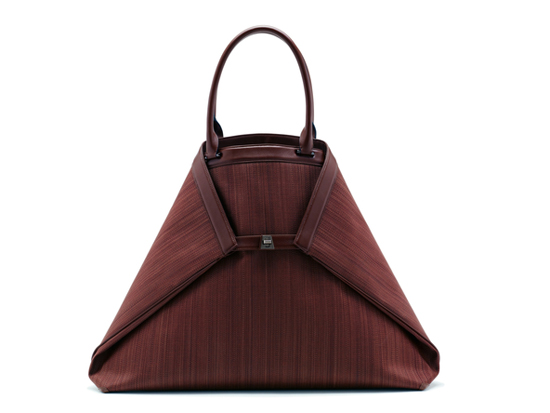 SUBSCRIBE AND FOLLOW
Get top stories and blog posts emailed to me each day. Newsletters may offer personalized content or advertisements.
Learn more