Best iPad Apps: Awesome New Apps For Apple's Tablet (PHOTOS)
While Steve Jobs has touted the iPad as a 'magical and revolutionary' device, consumers have had mixed feelings on what they'll actually do with the thing.
Play games? Read books? Watch movies?
Like the iPhone, the iPad's value is likely to be defined to a considerable extent by the apps developers create for the device.
In advance of the iPad's official release, we've put together a guide to the best forthcoming iPad apps. From racing games to DJ tools, you'll want to give these a try.
Are there other terrific iPad apps you're excited about? Send them to us!

Wondering whether to spring for the iPad? The Huffington Post has a guide to '13 Things You Need To Know About The iPad,' as well as rundown of the '9 Worst Things About The iPad.' See some 'iPad killers'--nine alternatives to the iPad--on HuffPost here.

Are there other great iPad apps you think should be among the best? Send them to us!
Best iPad Apps
Click participate, enter the app's name (along with a link to where we can find it, and a screenshot, if you'd like), then click submit!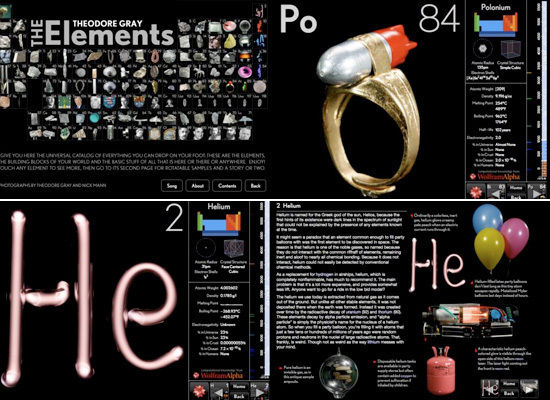 Total comments:
74
|
Post a Comment