Angelina Jolie kicks some butt in the new trailer for her summer movie 'Salt,' in which she plays a CIA agent on the run trying to clear her name after she is labeled as a Russian spy.
The movie costars Liev Schreiber.
WATCH: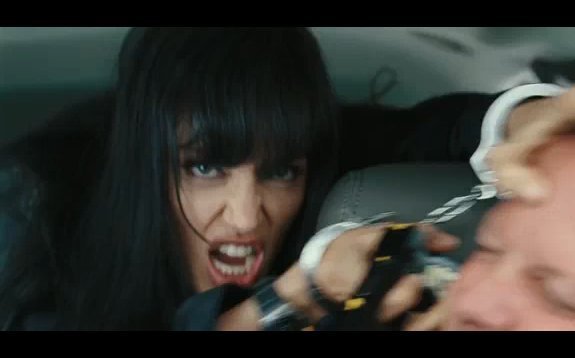 SUBSCRIBE AND FOLLOW
Get top stories and blog posts emailed to me each day. Newsletters may offer personalized content or advertisements.
Learn more