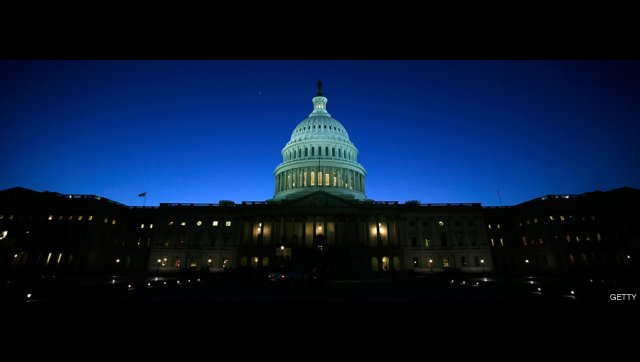 Anger over the health-care overhaul has led to a nearly threefold increase in recent months in the number of serious threats against members of Congress, federal law enforcement officials said.
The lawmakers reported 42 threats in the first three months of this year, compared with 15 in last three months of 2009, said Senate Sergeant at Arms Terrance W. Gainer, who had information about threats involving both chambers.
SUBSCRIBE AND FOLLOW
Get top stories and blog posts emailed to me each day. Newsletters may offer personalized content or advertisements.
Learn more