'Celebrity Apprentice,' A Primer For Blagojevich And His Prosecutors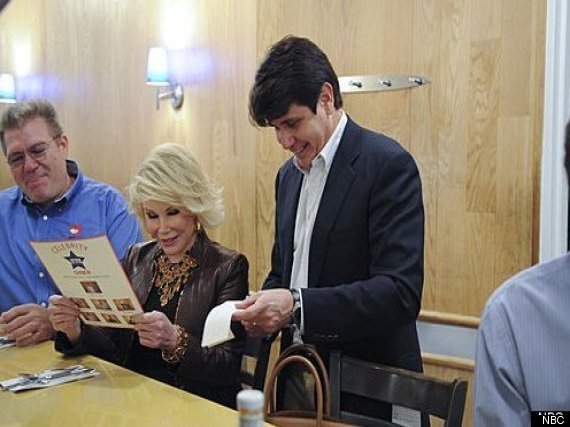 New York Times:
The United States Attorney's Office for the Northern District of Illinois should hereby thank Donald Trump.
Were it not for Mr. Trump's alluringly tacky "Celebrity Apprentice," federal prosecutors would have to rely largely on wiretapped phone conversations when former Gov. Rod R. Blagojevich stands trial for corruption in June.
Read the whole story: New York Times