Most SUCCESSFUL People Who Never Went To College (PHOTOS)
Sure, a college degree can open a number of doors for those who hold them. But throughout history, some of the most renowned entertainers and entrepreneurs have found success despite sidestepping higher education.
What do you think? To degree or not to degree?
Did we miss one? Add to our list of most SURPRISING people that didn't get their degrees by sending us photos and brief descriptions!
Celebs That Never Got Their Degrees
Find a picture, click the participate button, add a title and upload your picture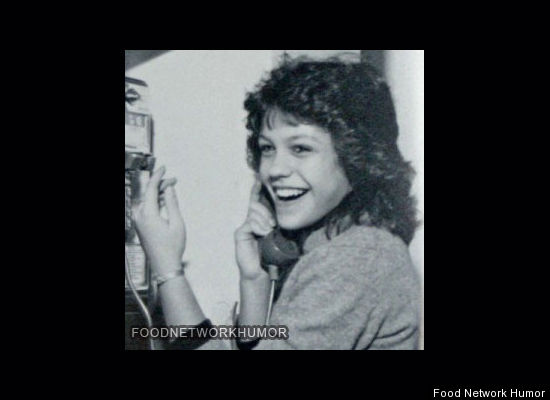 Total comments:
412
|
Post a Comment
Not Surprised
You're Kidding!