Tina Fey As Sarah Palin: All The Appearances, All The Hilarity (VIDEO)
As you probably know, Tina Fey reprised her Sarah Palin impression on 'SNL' this week, absolutely killing in a sketch for the "Sarah Palin Network." It'd been a while since we got to see her break out this impression, so we couldn't help but compile all her Palin appearances on 'SNL.' Like the fictional network, this is all Palin, all the time.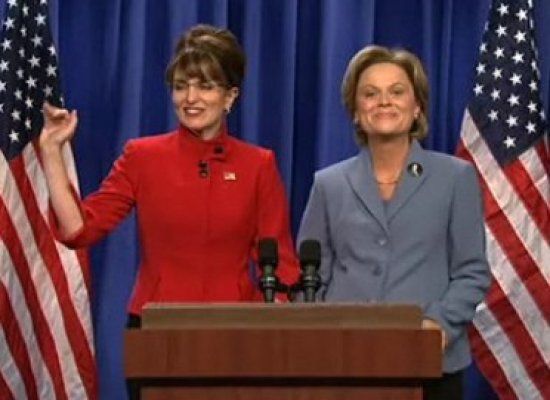 Total comments:
109
|
Post a Comment
Great
Amazing? You Betchya!