Agyness Deyn's New 'Do: Love It Or Leave It? (PHOTOS, POLL)
Model Agyness Deyn just ditched her bowl cut for a buzz and Love Magazine posted two pics her new 'do on Twitter: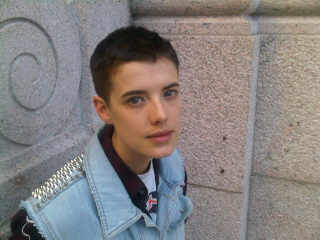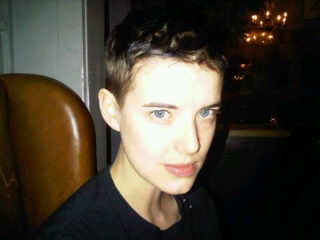 And here's Agyness on March 18: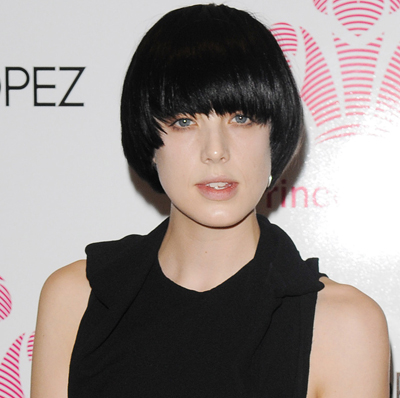 What do you think?
Agyness isn't the only model to lose some locks. Check out Heidi Klum's new cut.