Kourtney & Khloe Kardashian Nude Pictures: Naked In Body Paint (PHOTOS)
khloekardashian.celebuzz.com:
Khloe wrote:
It literally took ALL day to get airbrushed but it was so worth it. We also got two new dash dolls, Jessica and Katy, and we absolutely love them! Our airbrushing adventures were captured on camera so you can catch it all in an brand spanking new episode of Kourtney and Khloé Take Miami. WOOOHOOOOOOO so excited!!!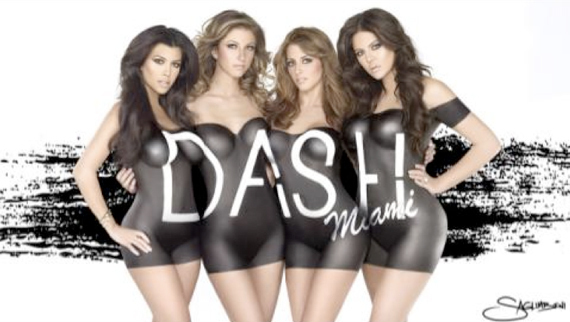 Read the whole story: khloekardashian.celebuzz.com