Goldman Sachs SEC Fraud Charges: LIVE Updates, Breaking News
The Goldman Sachs SEC fraud charges are creating quite a stir across the financial sector.
Per the AP, the government has accused Goldman Sachs of defrauding investors by failing to disclose conflicts of interest in mortgage investments it sold as the housing market was faltering.
Follow LIVE updates and the latest breaking news about the Goldman Sachs charges on this page.
**Scroll down for the Goldman Sachs stock chart and the latest tweets.**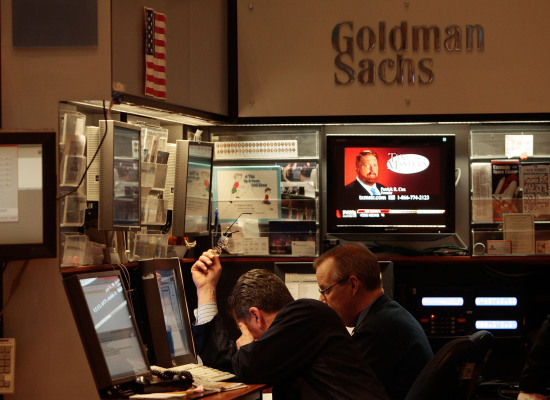 Total comments:
134
|
Post a Comment
Subscribe to the HuffPost Money newsletter!