Laura Bush's memoir comes out May 4th. We haven't read it yet, but spotting the book cover on Facebook this morning gave us a jolt stronger than the mega-sized french roasts on our desks: scary-looking, don't you think? Vote in the poll below: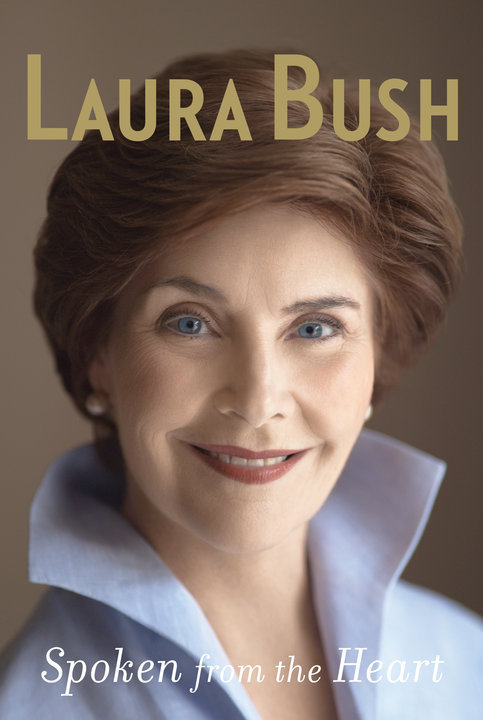 SUBSCRIBE AND FOLLOW
Get top stories and blog posts emailed to me each day. Newsletters may offer personalized content or advertisements.
Learn more