The Most CONTROVERSIAL Graduation Speakers
Commencement speakers can be equal-opportunity offenders, irking people across party lines -- orators are either too liberal or too conservative, too famous or not famous enough. Syracuse University's Daily Orange reports that even famed anthropologist Jane Goodall raised the ire of students when she was chosen to address the class of 2005 ("What could we learn from, you know, the person who spent all her time in Africa with gorillas?" students complained).
We compiled a list of the most contended speakers in recent years. Email us if your campus has hosted a polarizing figure: college@huffingtonpost.com.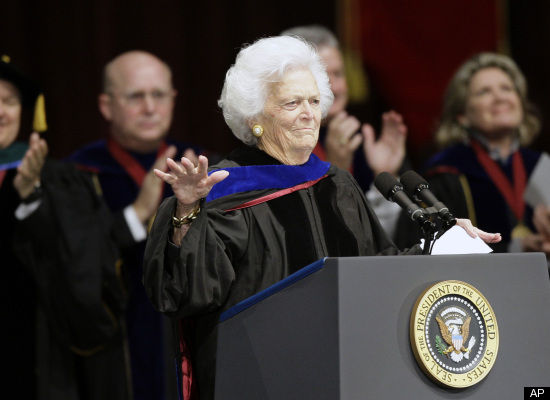 Total comments:
29
|
Post a Comment