Last time Jamie Foxx and Halle Berry were together in public he grabbed her butt and kissed her onstage at the Spike Awards, but over the weekend he played it safe posing with the gorgeous actress, leaving one hand firmly on her waist.
The pair were at the Jenesse Center's 30th Anniversary gala in Los Angeles, along with Alicia Keys and Leona Lewis.
Below is Berry (in a slashed Gucci dress) with Foxx on Sunday, and below that is last July's Spike butt grab (Foxx was presenting Berry a Decade of Hotness award).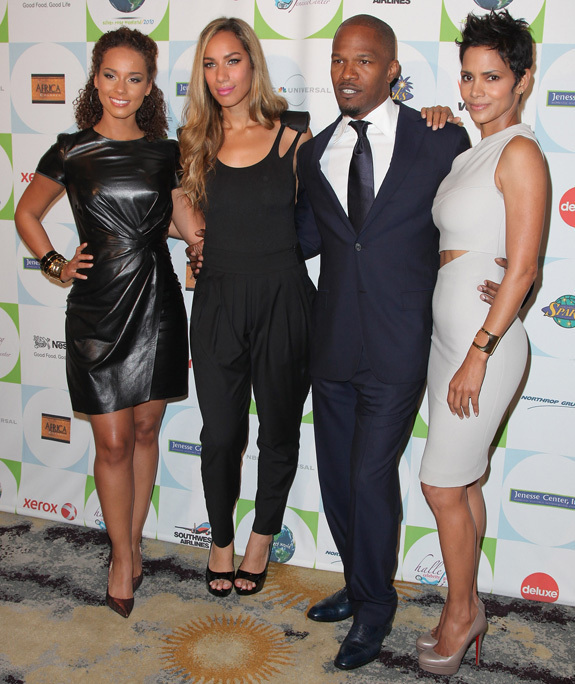 Last July: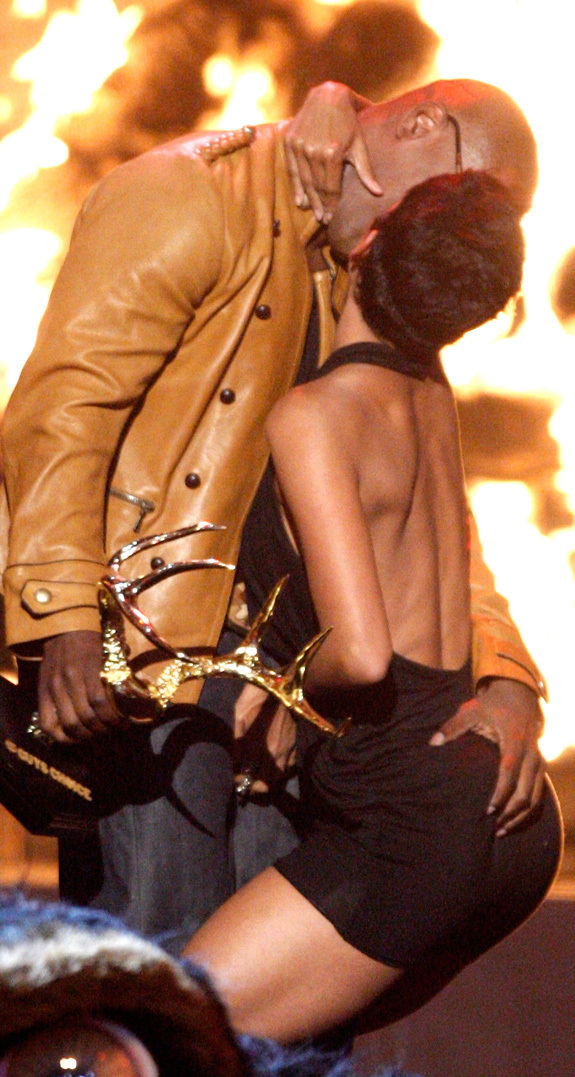 FOLLOW HUFFPOST