The NERDIEST Celebrities (PHOTOS)
Celebs aren't usually known for their book smarts or academic awards, but there are a few who defy expectations. Who would have thought that the dad from "Third Rock From The Sun" is a Fulbright scholar, or that the guy who wrote "Me and Bobby McGee" studied philosophy at Oxford?
Click through to find out more -- and if we're missing one, e-mail college@huffingtonpost.com!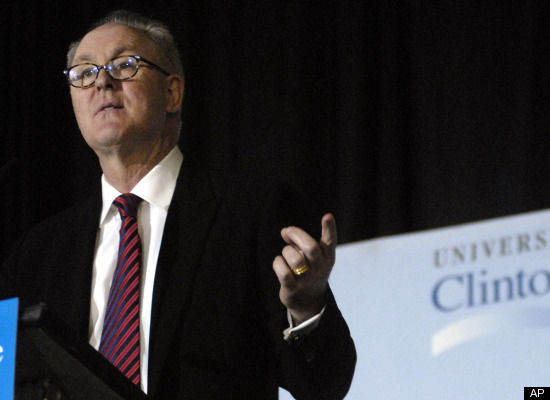 Total comments:
275
|
Post a Comment
Glasses
Taped-Together Coke Bottle Glasses