Elin Nordegren Wants To Move To Sweden: Report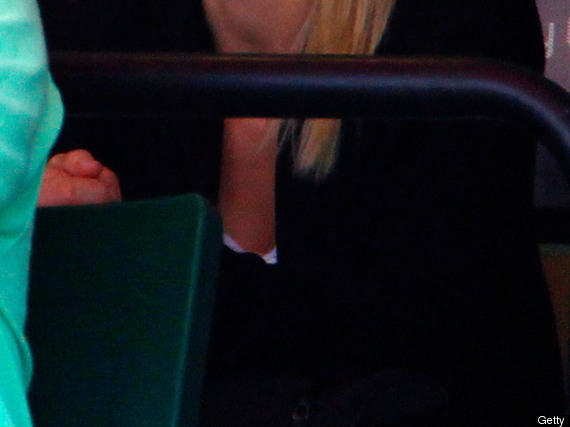 Tiger Woods' wife Elin Nordegren wants to move back to her native Sweden, RadarOnline reports. Multiple sources have said that she is currently visiting the country with her two children while Woods blogs and attends a Nickelback concert in Florida.
Nordegren (PHOTOS) bought a house on a secluded Swedish island in 2009.
Numerous reports have claimed that Woods and Nordegren's marriage has fallen apart, with one source describing the union as "over" and another promising that a divorce is "100 percent happening." Oddsmakers say a near-term divorce is more likely than not.
While their marriage has reportedly been crumbling for some time, RadarOnline says the news that Woods allegedly slept with his neighbor's 21-year-old daughter was the "latest shot of betrayal." In addition to the affairs, Nordegren is reportedly "furious" that her husband returned to golf so quickly.

Women linked to Tiger Woods