Lloyd Blankfein's Most Memorable Quotes (SLIDESHOW)
Once dubbed "the master of the quip" by the New York Times, Lloyd Blankfein has made more than a few headlines with his penchant for one-liners.
The Goldman Sachs CEO, who is scheduled to testify in front of the Senate Permanent Subcommittee on Investigations tomorrow about the SEC lawsuit charging the firm with securities fraud, once proclaimed that investment bankers are in the business of doing "God's work."
To prep you for the verbal fireworks expected at tomorrow's hearing, here are some of Blankfein's most memorable quotes. Tell us which ones are your favorites:
#11 - "If I'd known you were coming, I'd have had my hair done."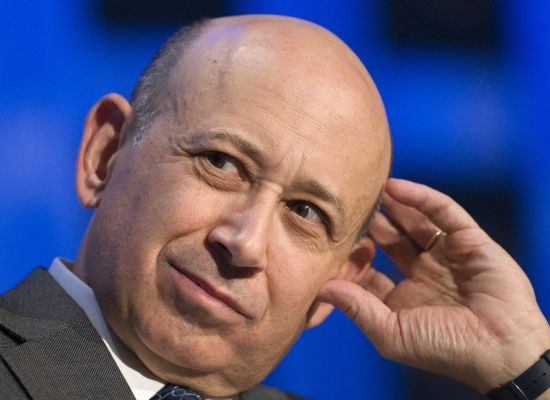 Total comments:
60
|
Post a Comment
Subscribe to the HuffPost Money newsletter!