The 11 Funniest Unintentionally-Sexual Books Of All Time (PICTURES)
If anyone knows the folks who worked at the publishing companies that released these books, please send us their contact info. We would absolutely love to meet them, shake their hands, and say, "Thank you. Thank you for being unaware of the unintentional humor you've provided the world. Because of your ongoing obliviousness, it is now a better place."
Getting The Ultimate Badge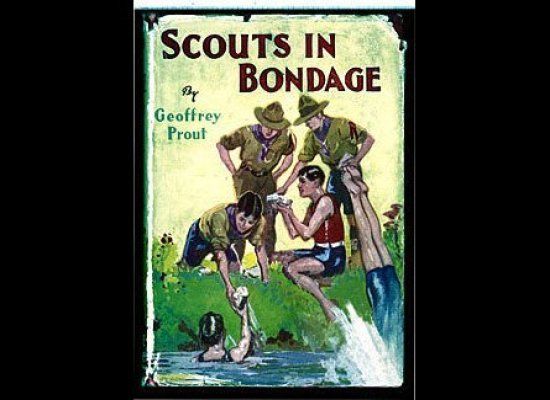 Total comments:
168
|
Post a Comment
That's A Stretch
What Were They Thinking?!