There are so many questions to ask about Goldman Sachs, the company's alleged fraud, the key players, the motives, the logistics, but none of these questions include "what music do these folks listen to at the gym?" or "how did they pass their summers in their youths?"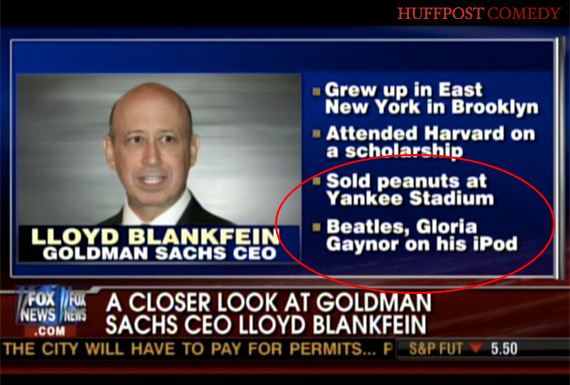 SUBSCRIBE AND FOLLOW
Get top stories and blog posts emailed to me each day. Newsletters may offer personalized content or advertisements.
Learn more