In her recap of last night's premiere of 'The City,' our friend at Styleite Verena von Pfetten writes "[Elle Editor-in-Chief] Robbie Meyers is on TV! I can't remember if this is her first cameo on the show, but I love it and I hope she and her sexily-mussed beehive hairdo stay on it forever. She looks like she keeps a dirty martini and a pack of smokes under her desk and I cannot get enough of her.
While we don't know exactly how she gets that sexy-mussy 'do, we can offer this up-close inspection, from three different angles (the back is our favorite), and our thoughts on the inspiration. Copy away!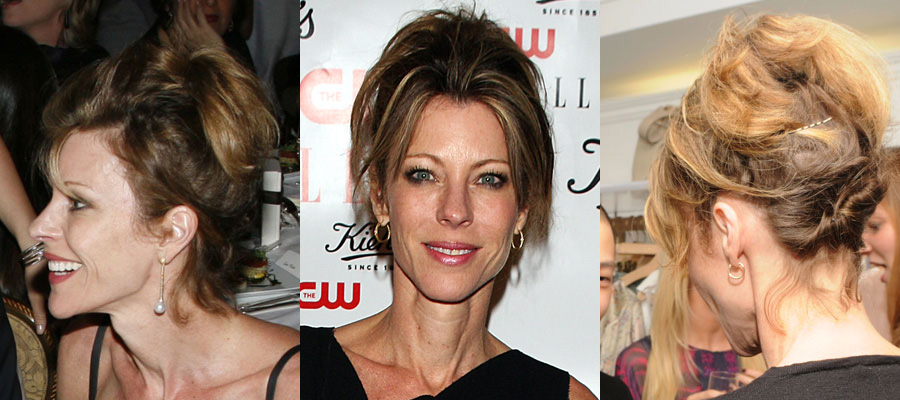 Brigitte Bardot: the inspiration?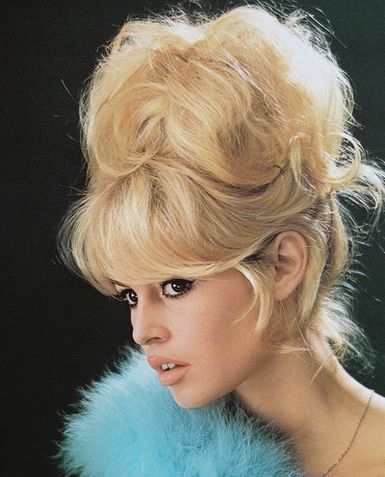 Robbie before the beehive: