eBook Bestsellers From Kobo: The Top eBooks From Fiction To Freebies And More (PHOTOS)
For a long time, Amazon was the only real option out there for buying eBooks. But a lot has changed in the eBook business recently. Barnes & Noble became a major player when it released its Kindle competitor, the Nook, in October 2009, and most recently, Apple has shaken up the eBook market with its new iBookstore and iBooks app for the iPad. But there's another player in eBooks. Kobo, originally called Shortcovers, partnered with Borders in December 2009, and now offers readers over 2 million eBooks, which are readable on any device. Kobo has apps for the iPhone, Blackberry, and iPad, and recently released its own Kobo eReader, a cheap alternative to the Kindle, which will be sold in Borders stores.
Now you can check out a list of eBook bestsellers from Kobo. The bestsellers in the list below cover Fiction, Nonfiction, Young Adult, and Politics and History, and because we're talking about eBooks, we've got a great list of the most popular free eBooks too. Check out what's hot this week!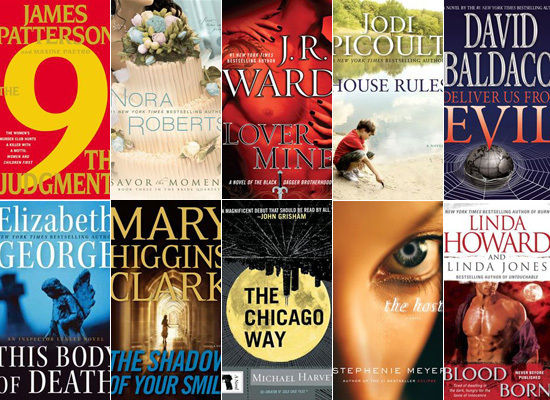 Total comments:
0
|
Post a Comment