Halle Berry Reacts To Breakup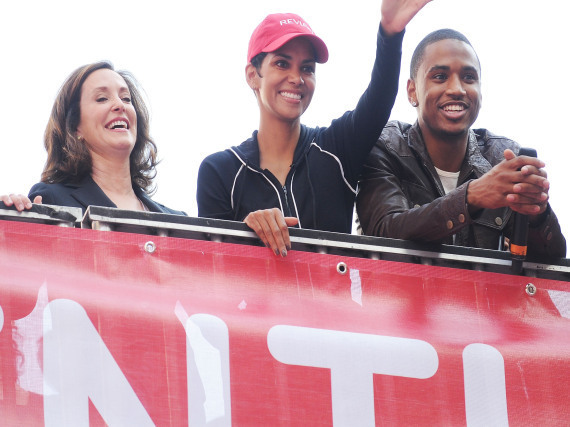 usmagazine.com:
Halle Berry hasn't exactly gone into hiding after her split from beau Gabriel Aubry.
Instead, the radiant, newly-single actress took Manhattan for theater, a charity event and lunch with a gal pal.
On Friday, she caught a performance of the Broadway play Fences, starring fellow Oscar-winner Denzel Washington.
Read the whole story: usmagazine.com