Super-producer/director Michael Bay, 45, flaunted his chest at the Lakers game Sunday night. The man who brought the world Megan Fox in 'Transformers' had his shirt unbuttoned halfway to his navel.
PHOTOS: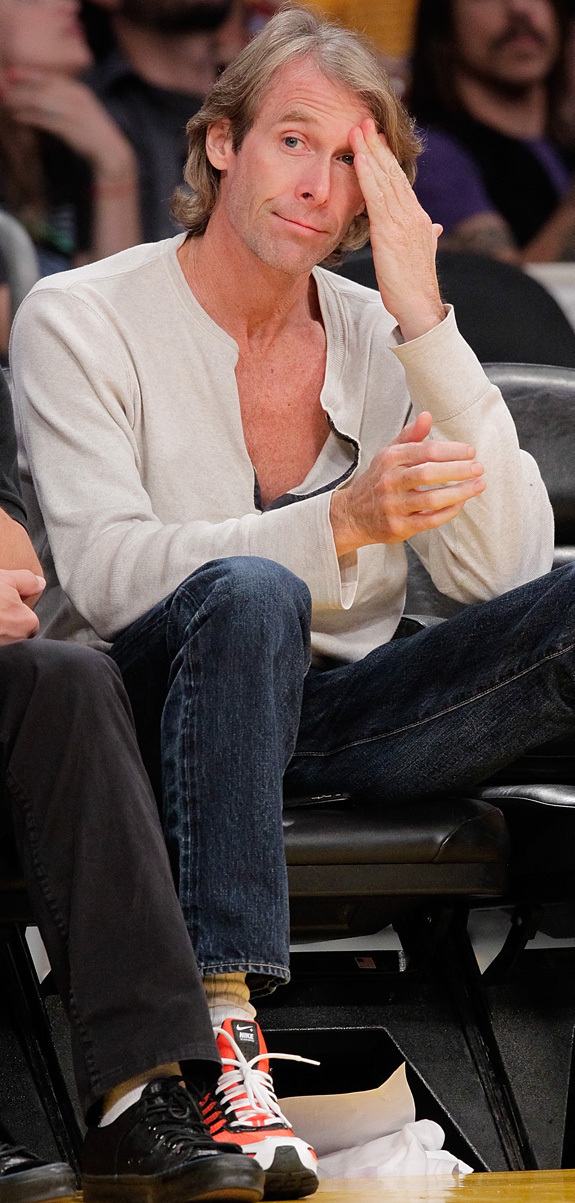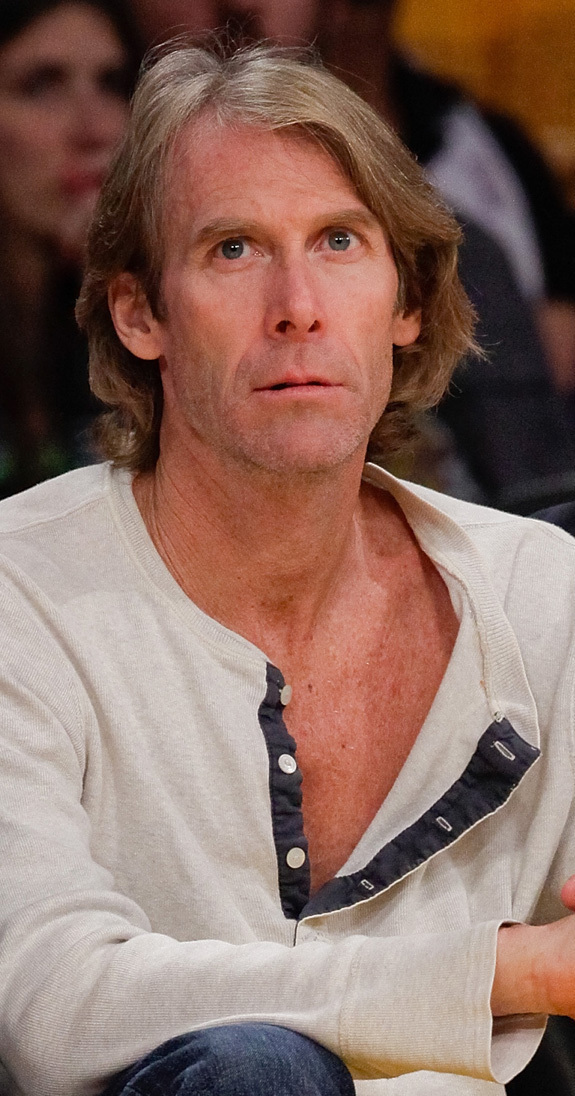 SUBSCRIBE AND FOLLOW
Get top stories and blog posts emailed to me each day. Newsletters may offer personalized content or advertisements.
Learn more