Faisal Shahzad PICTURES: PHOTOS Of Alleged Times Square Bomber
Faisal Shahzad has been arrested for allegedly attempting to blow up a bomb in New York City's Times Square. He was caught while trying to board a flight from JFK airport to Dubai.
Scroll down for photos of Shahzad.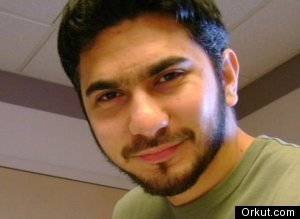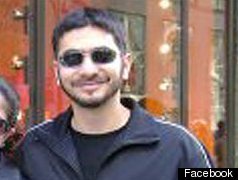 Subscribe to the HuffPost Hill newsletter!