Fake Debate: The Senate Will Not Vote On Big Banks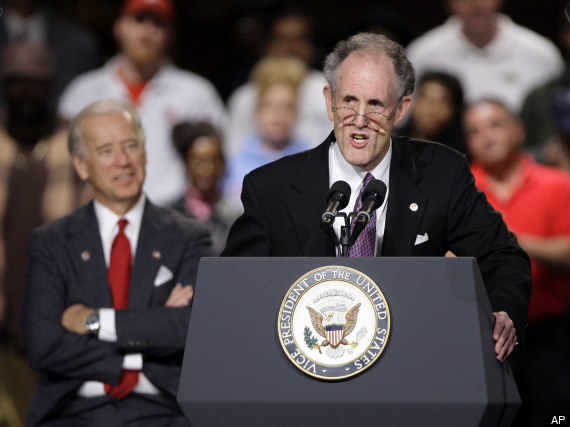 The Baseline Scenario:
A real debate, in the modern American system, needs a vote on something specific - in this case, an amendment to the main legislation. And Senator Kaufman, with Senator Sherrod Brown (D, OH), to that end has proposed the SAFE Banking Act - with meaningful size and leverage caps - which is ideally suited as a way for senators to show whether or not they support the continued existence of our largest banks in their current (very dangerous) form.
Read the whole story: The Baseline Scenario
Subscribe to the HuffPost Money newsletter!