Webby Awards: 2010 Winners Include Roger Ebert, Jim Carrey, OK Go
NEW YORK -- The 14th annual Webbys, which celebrate Internet achievement, were announced Tuesday by the International Academy of Digital Arts and Sciences, a 550-member group of Web experts.
Though Roger Ebert lost his ability to speak after surgery for cancer, he has found a new and powerful voice online. The film critic was chosen as person of the year by the Webby Awards.
The Webbys also honored the rock band OK Go, famous for their viral music videos, as video artist of the year. Amy Poehler, former "Saturday Night Live" cast member and star of NBC's "Parks & Recreation," was chosen as actress of the year for her online series "Smart Girls at the Party."
The honoree for lifetime achievement went to Vinton Cerf, one of the Internet's founding fathers who pioneered its communications technology at Stanford University.
Check out some of the 2010 winners in the slideshow below, including the picks for celebrity website of the year, the best social networking site, and more.
A full list of winners can be found at WebbyAwards.com.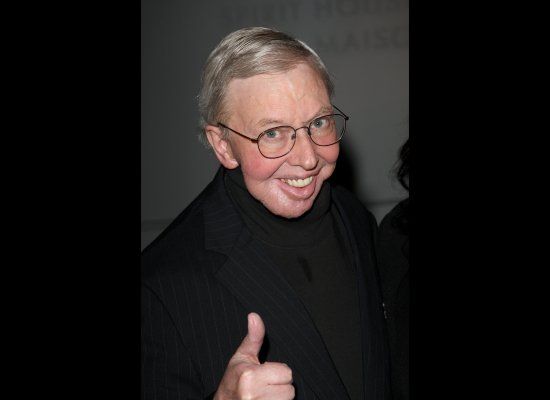 Total comments:
16
|
Post a Comment
Disagree
Absolutely Agree
Click below to read more about the 2010 Webby Awards winners.