Garey Busey is a father again at 65, and he and his girlfriend are revealing their baby, Luke, on Entertainment Tonight Thursday.
ET released the following statement and photos:
Gary Busey debuts his nearly three-month old son Luke exclusively to ENTERTAINMENT TONIGHT. The actor and his girlfriend Steffanie Sampson welcomed their baby boy into the world on February 23rd. The proud parents are currently developing a show about their new family and Gary's role as a father.
PHOTOS: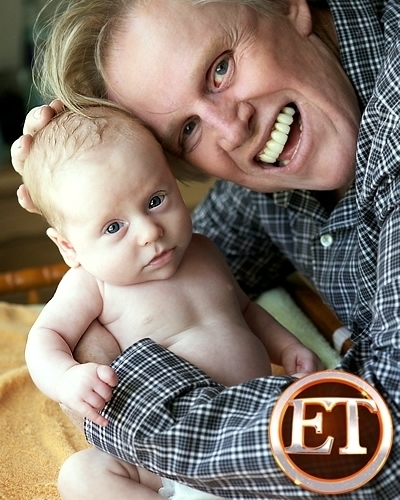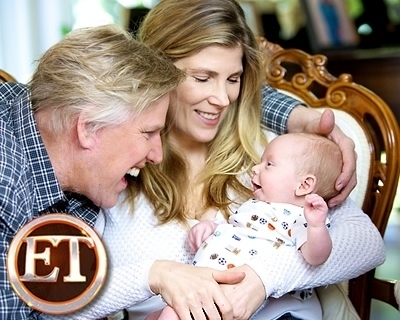 SUBSCRIBE AND FOLLOW
Get top stories and blog posts emailed to me each day. Newsletters may offer personalized content or advertisements.
Learn more