AIG DUMPS Goldman Sachs As Its Top Adviser: NYT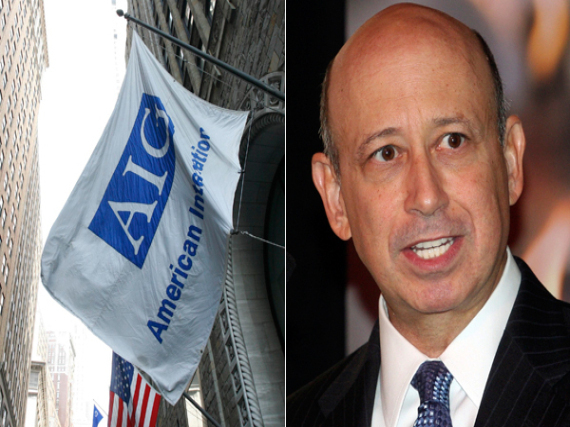 nytimes.com:
A.I.G., the insurance giant that planned to retain Goldman to help reorganize its businesses, has replaced Goldman as its main corporate adviser, according to three people with knowledge of the matter, which was not intended to be public. Instead, the insurer is turning to Citigroup and Bank of America.
Read the whole story: nytimes.com
Subscribe to the HuffPost Money newsletter!