Everything You Need To Know About The April Jobs Report
In April, the U.S. economy showed the biggest monthly jobs gain in four years, but the unemployment rate actually rose to 9.9 percent. Confused yet?
To cut through the clutter, we've pulled out some of the most important facts from the Bureau of Labor Statistics' most recent data. (As analysis trickles, in we'll be updating this list, so check back regularly.)
Long-Term Unemployment Still A Huge Issue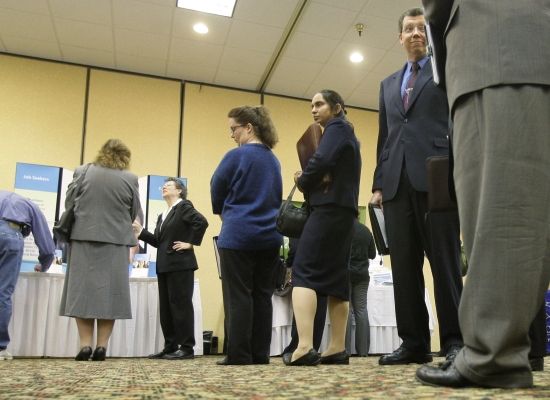 Total comments:
247
|
Post a Comment
Not A Big Factor
Big Factor
Subscribe to the HuffPost Money newsletter!