Plus-Size WOMEN Featured In June's Glamour (PHOTOS)
June's issue of French Glamour features plus-size women--not plus-side models--talking about XXL fashion. Actually, the ladies are blogueuses, an exquisite word for bloggers. Entitled "Vive les fatshionistas!" the article contains tips on where to shop and online resources for full-figured beauties.
Check out some scans of the article via Fatshionable.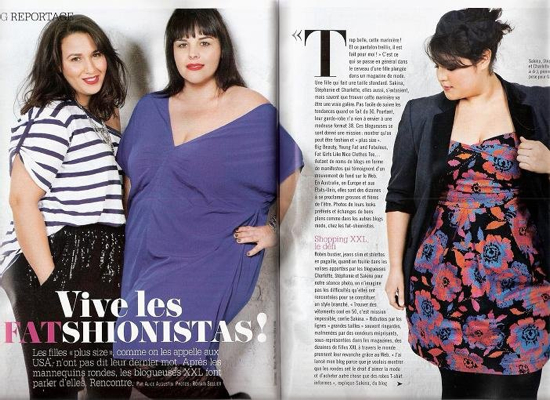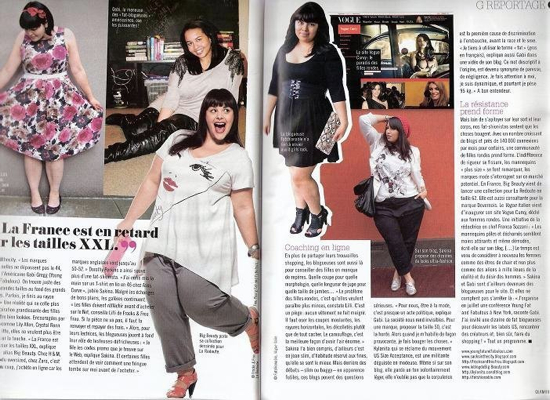 June's American Glamour also feature a plus-size beauty: Crystal Renn. Read more here.