June's issue of French Glamour features plus-size women--not plus-side models--talking about XXL fashion. Actually, the ladies are blogueuses, an exquisite word for bloggers. Entitled "Vive les fatshionistas!" the article contains tips on where to shop and online resources for full-figured beauties.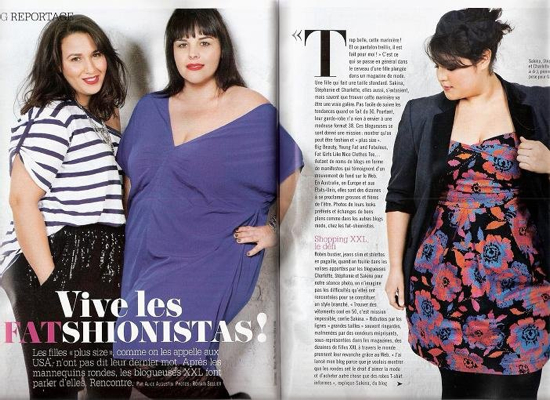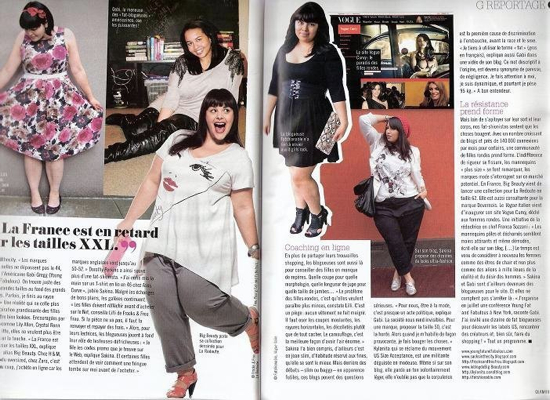 June's American Glamour also feature a plus-size beauty: Crystal Renn. Read more here.
SUBSCRIBE AND FOLLOW
Get top stories and blog posts emailed to me each day. Newsletters may offer personalized content or advertisements.
Learn more