Scissor Sisters Worked On Album For 18 Months, Then Killed It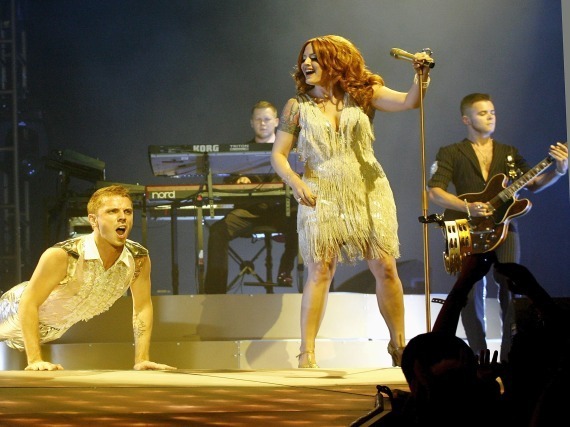 popeater.com:
As evidenced by their infectious hit 'Take Your Mama,' disco-pop band Scissor Sisters are serious when it comes to crafting a catchy tune. So after working on their third album for 18 months -- and deciding that it wasn't up to snuff -- they just went ahead and axed the whole thing.
"If it wasn't something we could fully get behind and believe in, I think the band was going to be over," singer Jake Shears told the BBC. "If we put out anything sub-standard it was curtains for Scissor Sisters."
Read the whole story: popeater.com