'Hills' star Audrina Patridge celebrated her 25th birthday with a Vegas pool party on Saturday. Also in attendance was Audrina's boyfriend, Ryan Cabrera.
Sunday, Audrina's actual birthday, she reflected on her life.
"Its my 25th birthday today!!!! May 9th!!!! So funny to look back on what u planned, when u turn 25! Lol married/kids etc.. hahah nope:(" she tweeted.
PHOTOS: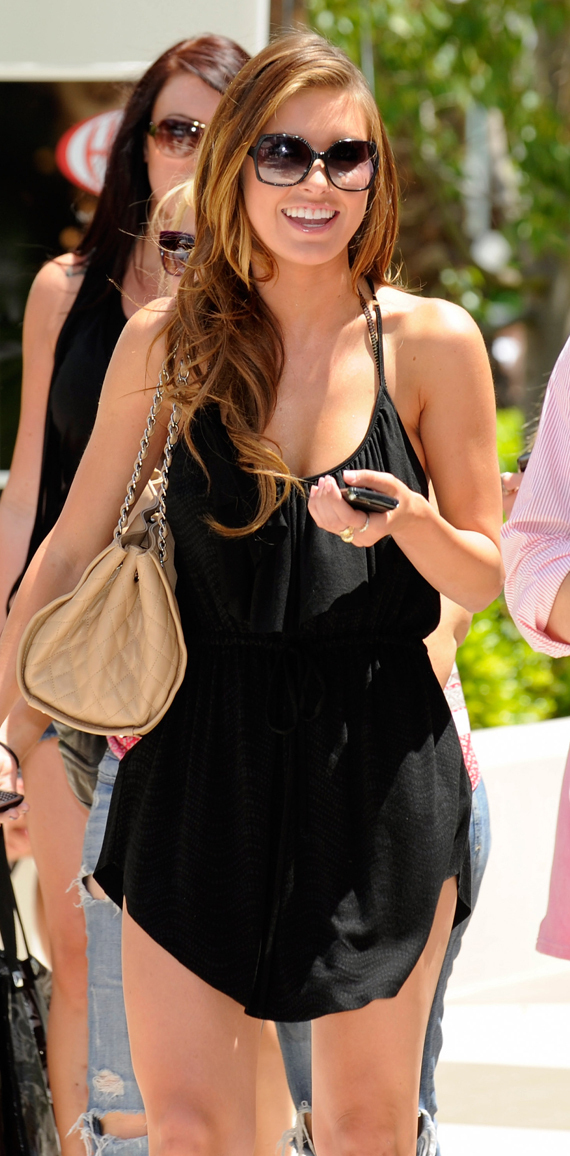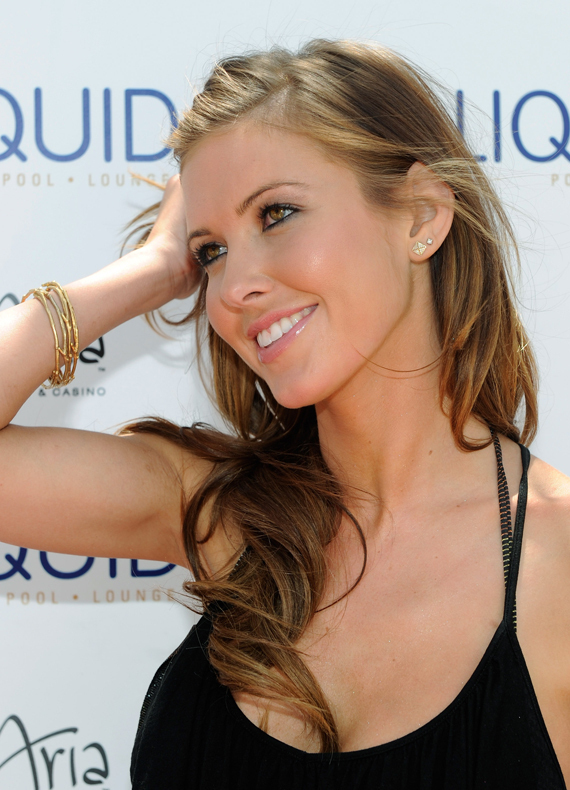 FOLLOW HUFFPOST