The Cannes Film Festival kicked off Wednesday night with a gala premiere for 'Robin Hood.' Below are some of the photos, featuring Russell Crowe and wife Daniella, Cate Blanchett, Kate Beckinsale, Eva Longoria, Salma Hayek (in Gucci), Kristin Scott Thomas, Helen Mirren and husband Taylor Hackford, Benicio del Toro and more.
PHOTOS: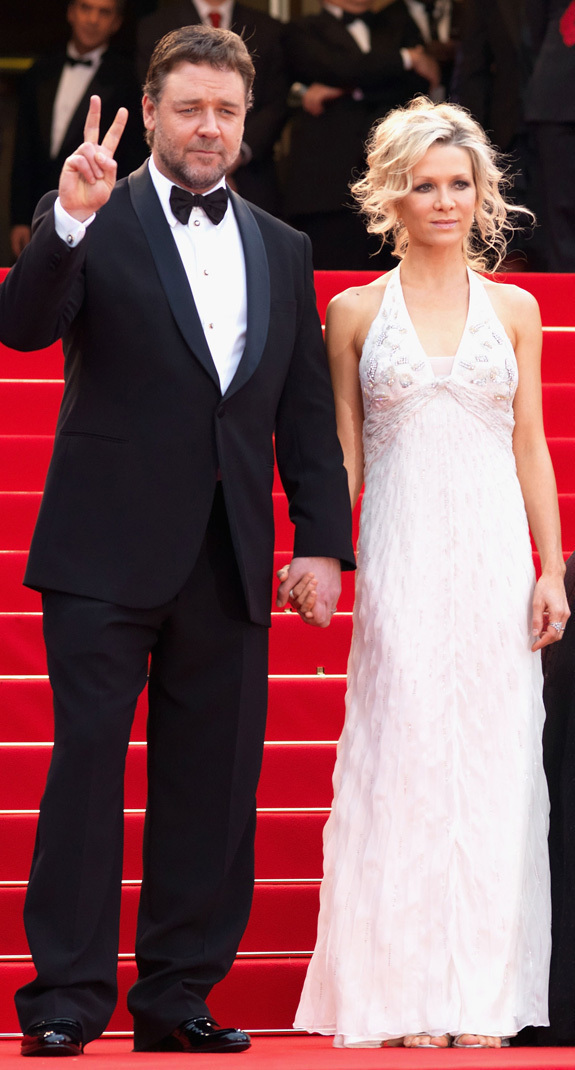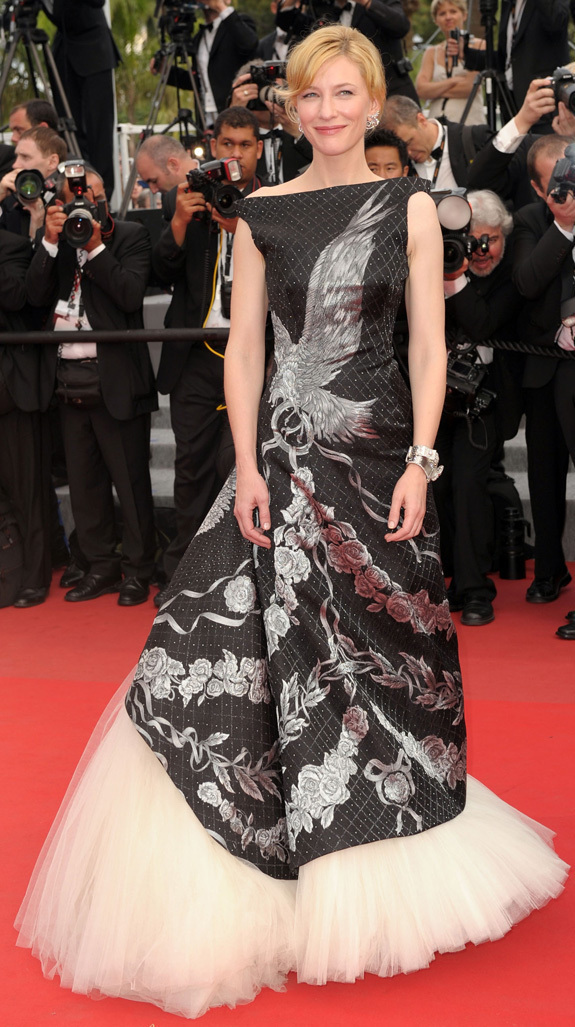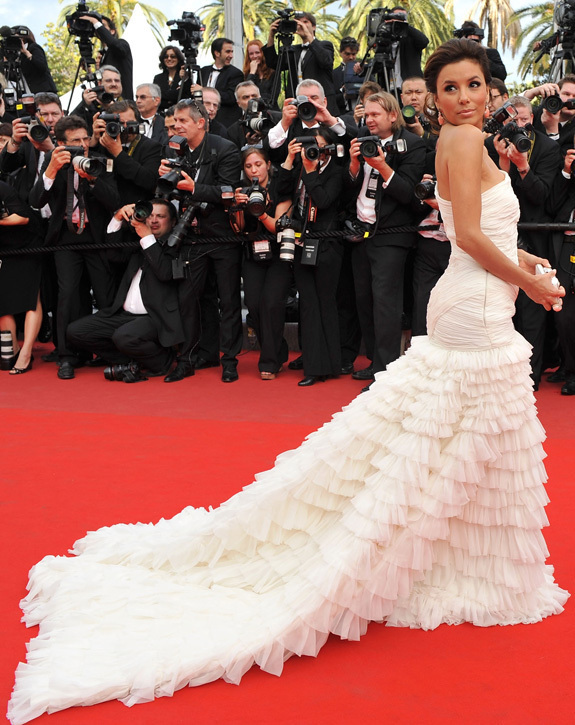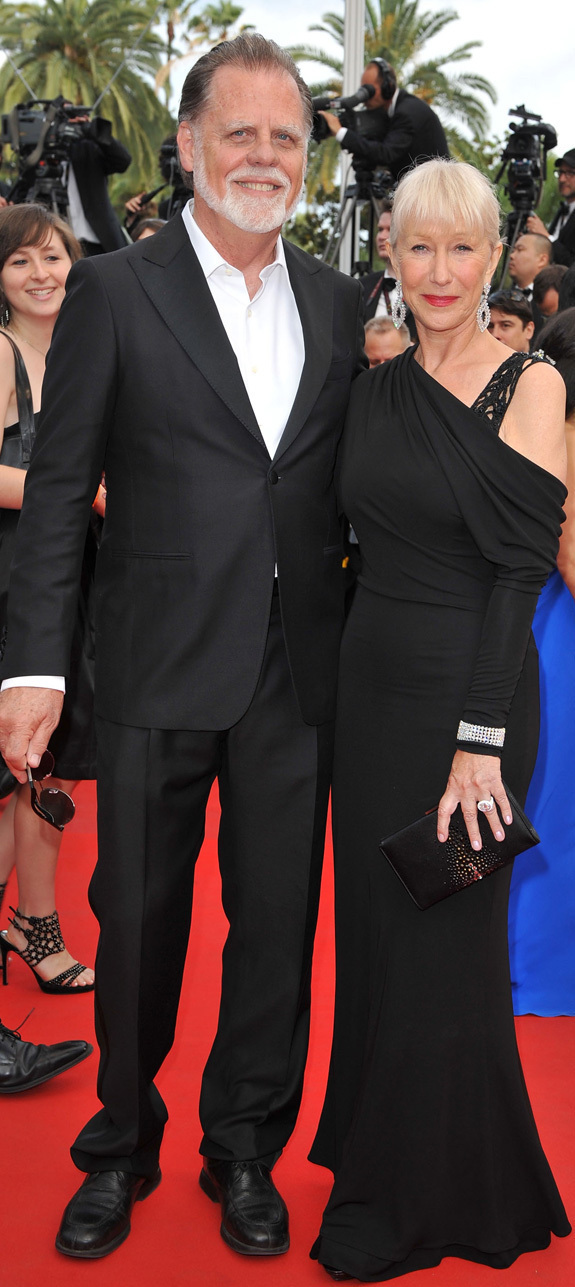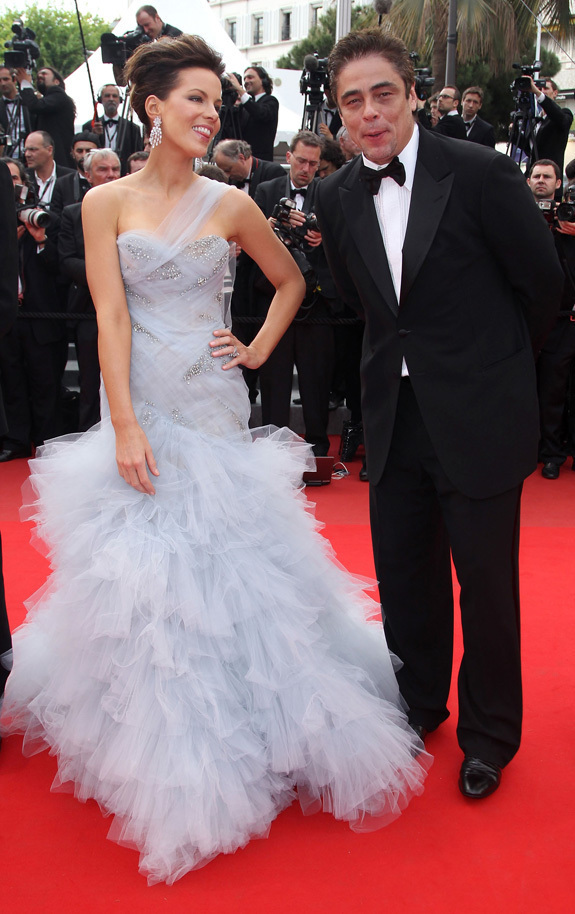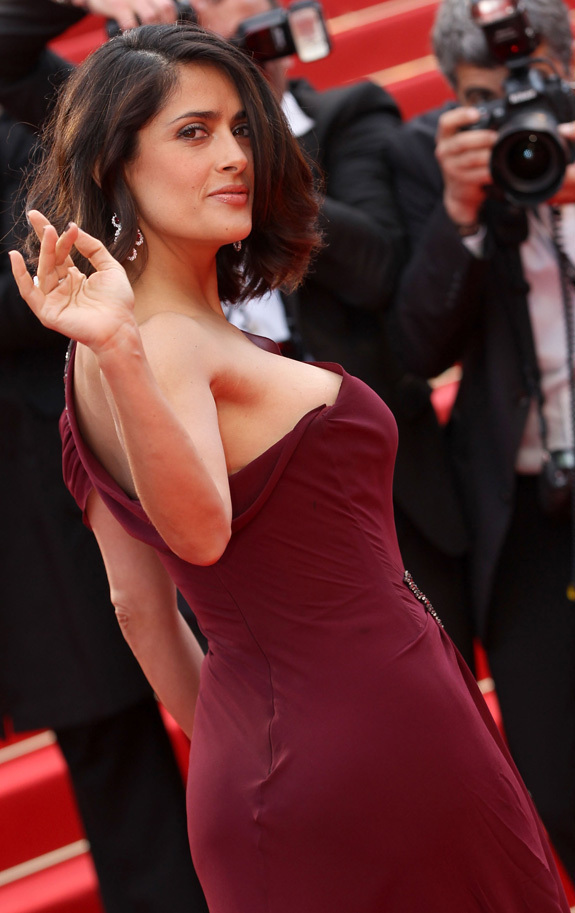 SUBSCRIBE AND FOLLOW
Get top stories and blog posts emailed to me each day. Newsletters may offer personalized content or advertisements.
Learn more