Patti Smith brought the crowd to its feet Saturday night when she performed at a benefit for the American Folk Art Museum in New York. The party celebrated the (supposed) birthday of Henry Darger, the reclusive and prolific Chicago artist who created a fantasy world through his manuscripts and watercolor paintings. His work is on display at the American Folk Art Museum's exhibition "The Private Collection of Henry Darger" through September.
Smith's daughter, Jesse, joined her onstage on the keyboard and guests included Betsey Johnson and her company's cofounder Chantal Bacon, artists Justine Wheeler and Jeff Koons and Oscar de la Renta's son, Moises. Smith also hawked her new memoir, 'Just Kids,' which centers on her relationship with Robert Mapplethorpe, who died of AIDS in 1989. Robert's younger brother Edward attended the concert along with artist Jack Walls.
PHOTOS: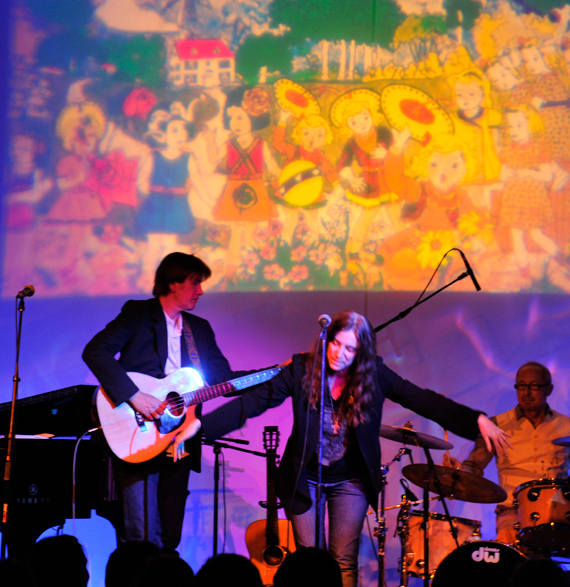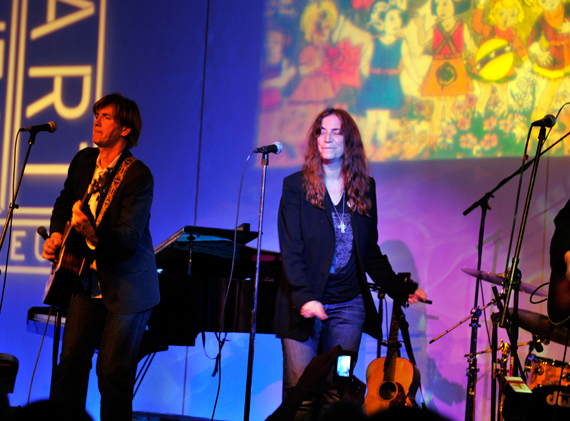 Justine Wheeler and Jeff Koons: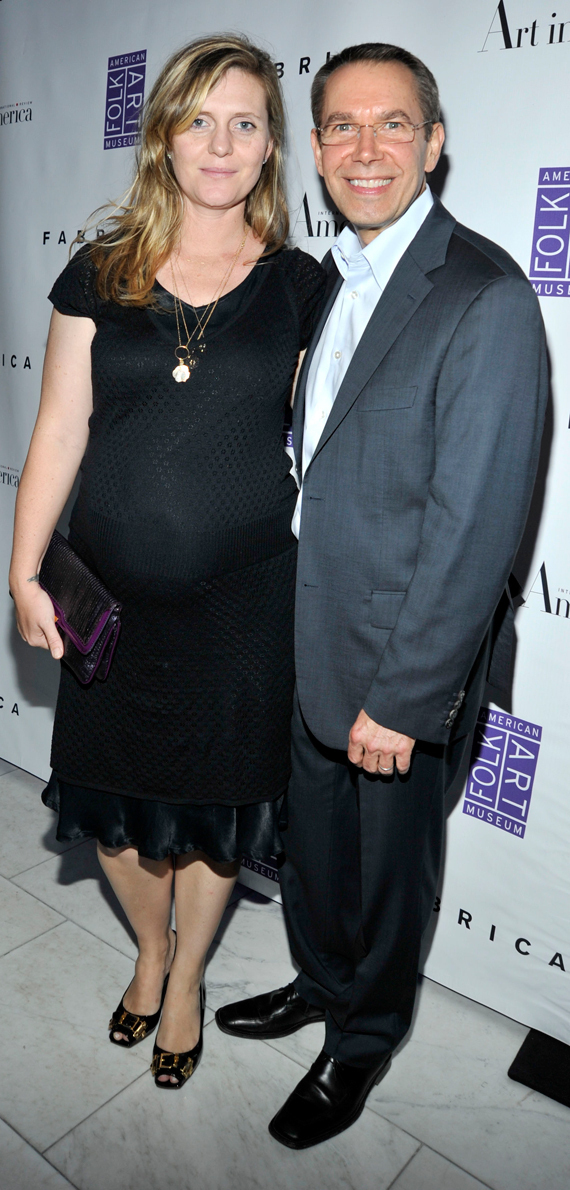 Chantal Bacon and Betsy Johnson: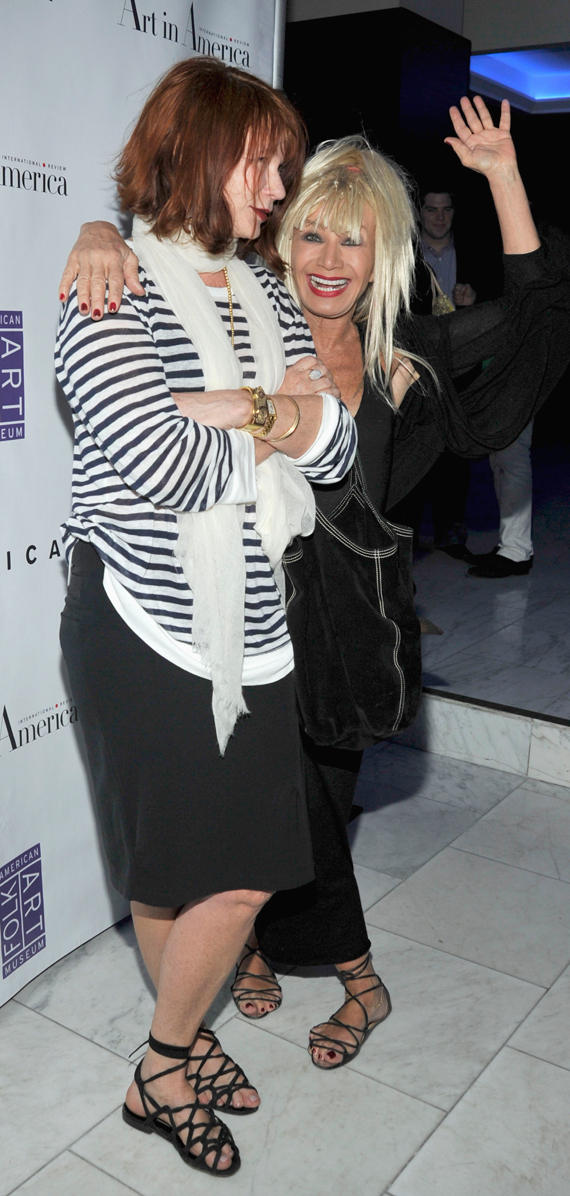 Jack Walls and Edward Mapplethorpe: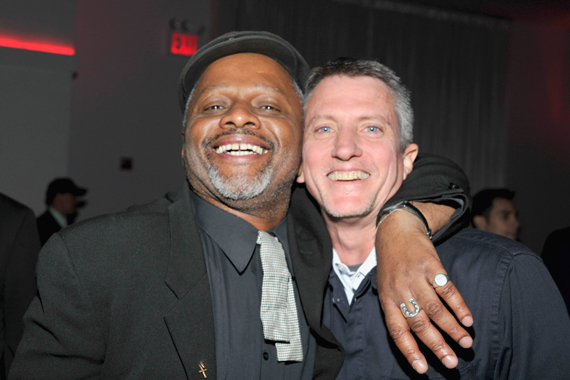 SUBSCRIBE AND FOLLOW
Get top stories and blog posts emailed to me each day. Newsletters may offer personalized content or advertisements.
Learn more