Rare Marilyn Monroe PHOTOS: 48th Anniversary Of 'Happy Birthday, Mister President' (PHOTOS, POLL)
Today marks the 48th anniversary of the fateful night when Marilyn Monroe cooed "Happy Birthday" to then-President John F. Kennedy. And we've got a look at rare photographs from the occasion.
Text by LIFE.com and photos by Bill Ray/Courtesy of LIFE.com. Visit LIFE.com to see more.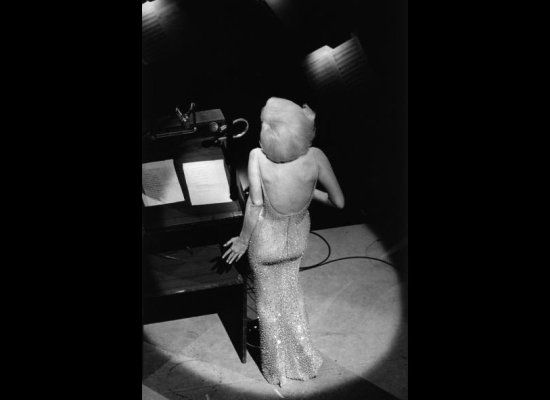 Total comments:
58
|
Post a Comment