Flavio Briatore Yacht Seized: F1 Honcho Targeted In Fraud Probe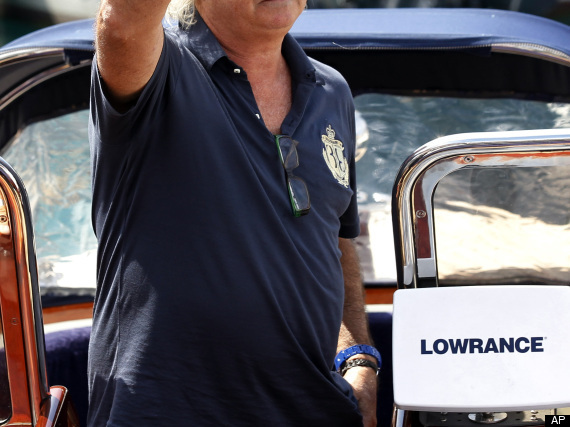 Daily Mail:
Millionaire Flavio Briatore's wife had a rude awakening today as police seized the couple's £15million yacht in a fraud probe.
Officers on high-speed boats 'pursued' the 60-metre yacht Force Blue for several miles this morning.
They finally boarded it when it anchored off the port of La Spezia near Genoa and was boarded.
Read the whole story: Daily Mail