Tom Wiens Drops Out Of Senate Race, Endorses Ken Buck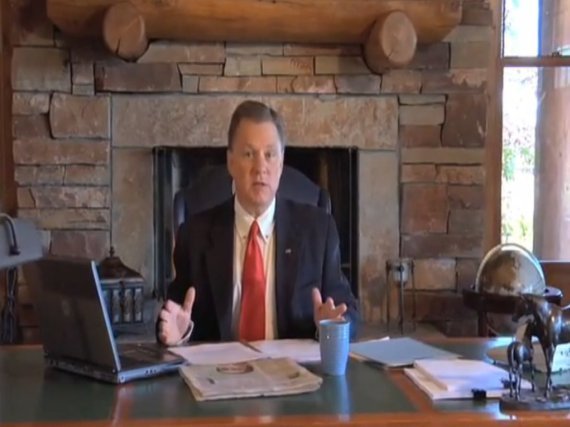 Republican senate candidate Tom Wiens announced Monday morning that he's dropping out of the race and endorsing fellow-Republican Ken Buck.

From the Wiens campaign:
Having campaigned with all the candidates over the last many months, I have seen that Ken Buck is prepared to do a great job as U.S. Senator. These are serious times, and we must send serious, capable people to reclaim our children's future from Washington. Ken Buck has the ability to grasp and act upon the challenges facing Colorado and our country. This is not a time to send anyone to Washington who is not fully prepared to do the job.
Buck, in turn, said praised Wiens as "a great candidate." He added, "It's a relief that he's supporting me. He's got great strengths in the grassroots and that's an important group for us."
Wiens, a real estate developer and former state senator from Douglas County, never gained traction running as a conservative for the Senate.
He received only 16% of the delegate vote at the party caucuses in March, and subsequently announced that he would petition his way on to the ballot.