Sex And The City 2 Cocktail Ideas (PHOTOS, RECIPES)


We're taking a can't-beat-'em-so-join-'em approach to Sex and the City 2, so here are some cocktail suggestions to help you raise a glass to the on-screen escapades of Carrie and the crew, courtesy of Sex and the City hangout Sushi Samba, SKYY Vodka, and even...Alizé Liquer? Yes, Alizé. Have a drink that Carrie, Samantha, Charlotte, and Miranda would approve of:
What's your idea for a Sex & The City 2-inspired libation?
Sex & The City 2 Cocktails
Find a picture, click the participate button, add a title and upload your picture
The Carrie (from SKYY Vodka)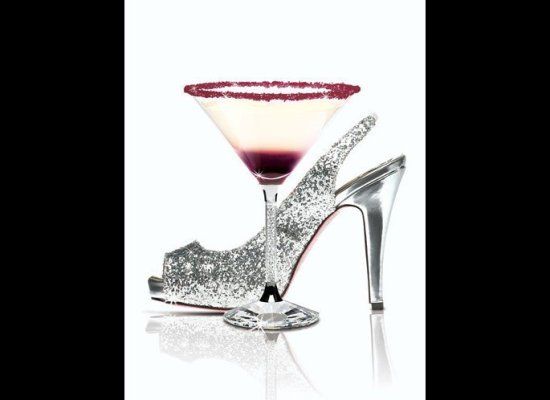 Total comments:
2
|
Post a Comment
This Sex & The City Cocktail
Top 5 Sex & The City Cocktails