Best Nautical-Themed Bars In New York (PHOTOS)
It's Fleet Week in New York and that can mean only one thing: lots of drunken sailors!
But with New York's plethora of drinking establishments, it may be hard for these men in white to figure out the right place to wet their beaks.
So as part of our patriotic duty, the Huffington Post has put together a list of the best nautical-themed bars across the city that should make our heroes feel right at home.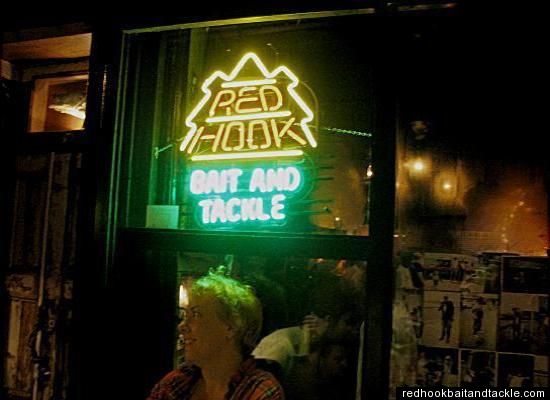 Total comments:
5
|
Post a Comment