Front Range Hiking Trails: The Best Hikes Near Denver
Governor Ritter is scheduled to sign House Bill 1131, dubbed the "No Child Left Indoors" bill. The bill will provide funding for low-income youth to engage in outdoor activity.
To honor the passage of HB 1311--and because we feel inspired by the warm weather, as well as the approach of Memorial Day--we thought we'd take a look at our favorite hikes on the Front Range. These trails span the spectrum from easy walks to more grueling climbs, and they're all within a few hours of Denver.
South Valley Park Grazing Elk Loop (Easy)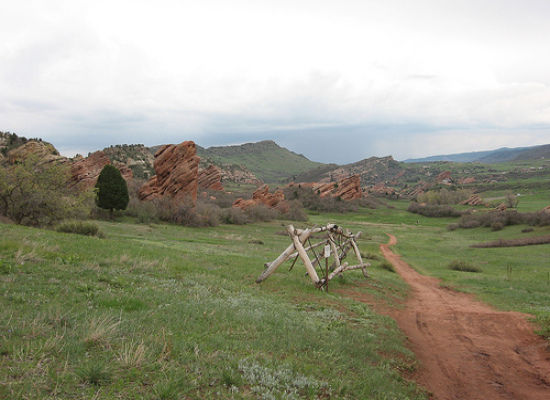 Total comments:
5
|
Post a Comment