A major highway in Greece was shut down Wednesday after a horde of frogs took over the road. Yes, frogs.
"There was a carpet of frogs," a traffic police chief said, according to the AP.
The police chief said 'millions' of the creatures appeared on the road, forcing authorities to close it down after a number of drivers skidded off the road in order to avoid hitting the amphibians.
While the road is open today, traffic is still reported to be slow, with the disruption expected to last through the weekend.
Check out photos of the unusual sight below.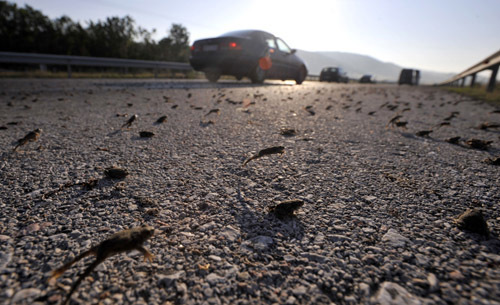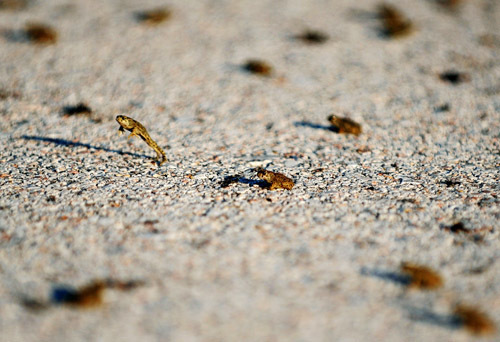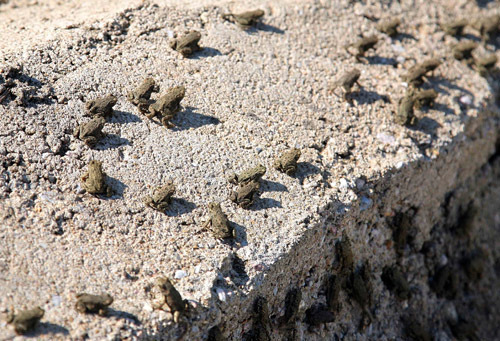 SUBSCRIBE AND FOLLOW
Get top stories and blog posts emailed to me each day. Newsletters may offer personalized content or advertisements.
Learn more