Graduation Gift Ideas: 12 Great Books For Grads (PHOTOS, POLL)
Graduation season is upon us, and all of us seem to know at least someone who's graduating, whether it's from high school or from college. So what do you give your favorite student as they start out a new phase of life? HuffPost editors have chimed in on this one, and have suggested 12 great books that you can use as graduation gift ideas. From Dr. Seuss to Vladimir Nabokov, these picks come highly recommended, so check them out!
"Saveur Cooks Authentic Italian"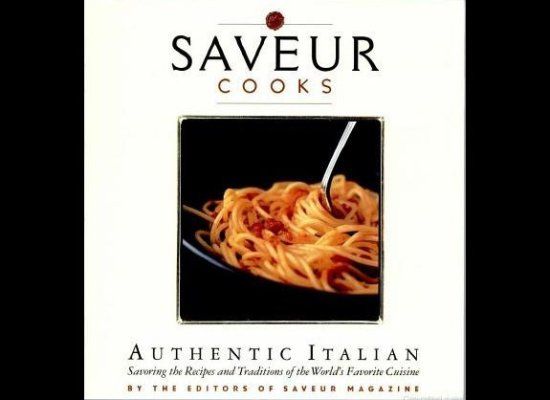 Total comments:
57
|
Post a Comment
Not for me
Great suggestion!