Memorial Day Swimwear: Bathing Suits, Bikinis, & Other Iconic Swimsuit Images (PHOTOS, POLL)
Happy Memorial Day! Summer is now in full swing with Monday's barbecues and bronzing by the pool, so we'd like to take a moment to remember our favorite swimsuits. From Phoebe Cates's infamous front-clasped bikini top to Pam Anderson's Baywatch one-piece to Obama's trunks in Hawaii, take a look and tell us which bathing suit has you most inspired.
In honor of swimsuit season, send us the look that's most inspiring to you. Click the "Participate" button to begin.
Find a picture, click the participate button, add a title and upload your picture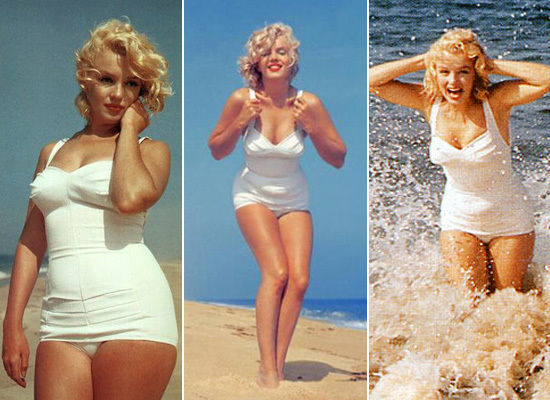 Total comments:
242
|
Post a Comment