Do these girls know how to party, or what? While we don't condone some (any) of the activities that went down at this sorority party, and we legitimately feel bad for the staff responsible for cleaning the damage...we all know a party doesn't really start until someone craps in the urinal.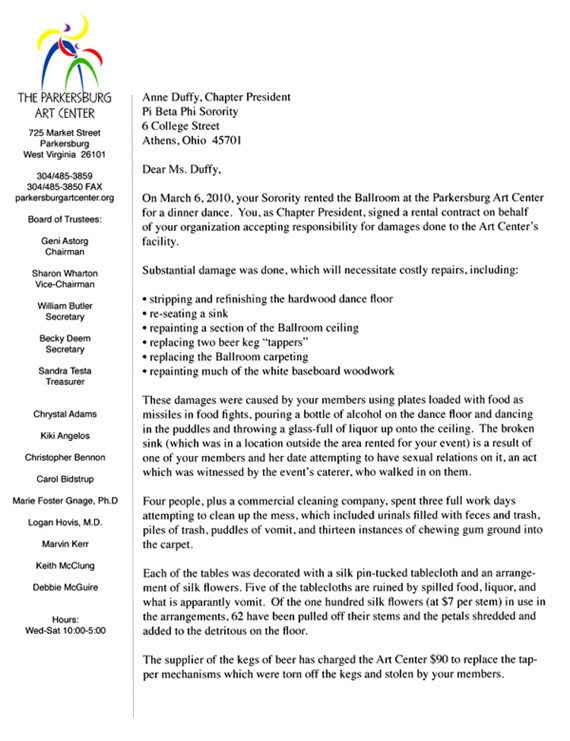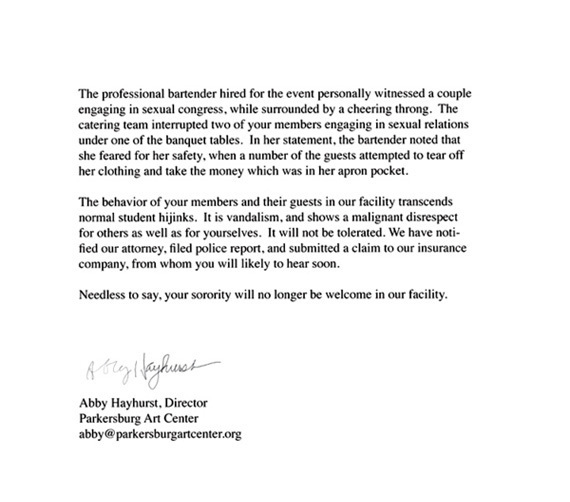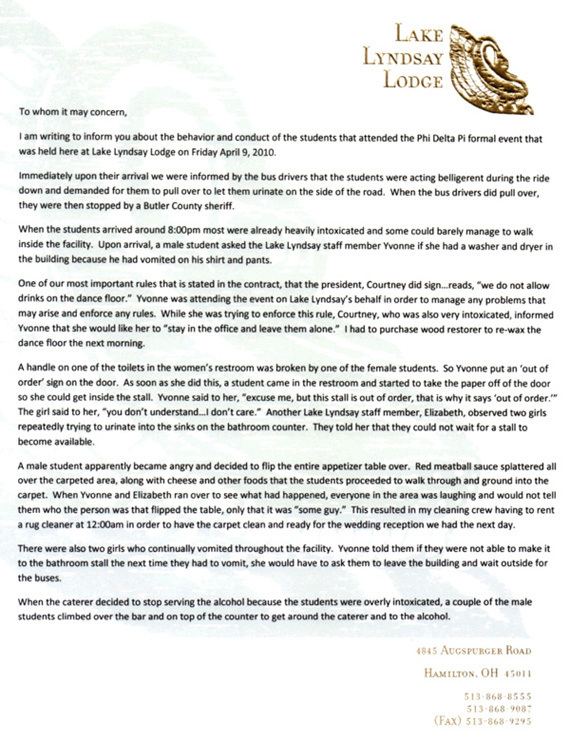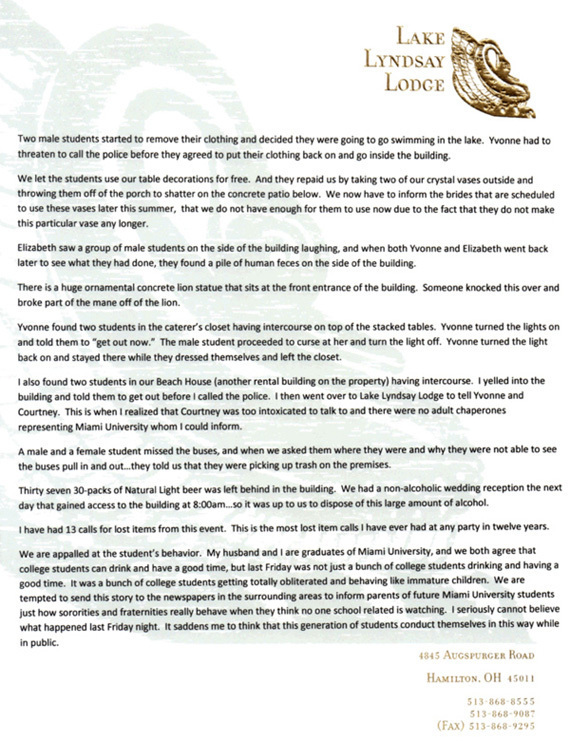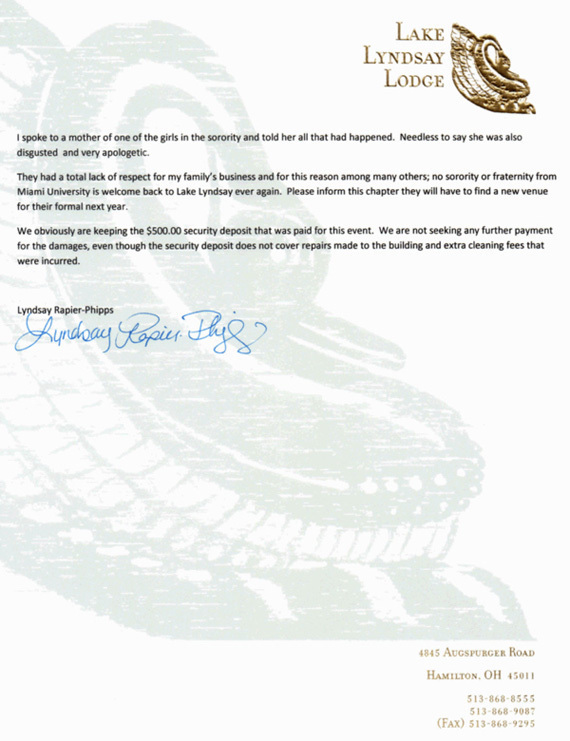 SUBSCRIBE AND FOLLOW
Get top stories and blog posts emailed to me each day. Newsletters may offer personalized content or advertisements.
Learn more