Huffington Post Readers' Picks: 13 Great Overlooked Books By Famous Authors (PHOTOS, POLL)
Last week, we posted a list of 12 great books by famous authors that are often overlooked by popular culture, and we were happy to see that HuffPost readers had a lot of suggestions of their own. From the comments section and our "Participate" tool, the following are your picks for great books by popular authors that haven't necessarily gotten their due. Let us know if you agree with these choices, and add to the list with the Participate button below!
Have any overlooked books by famous authors to add to the list? Send them in here!
Overlooked Books
Find a picture, click the participate button, add a title and upload your picture
"The General in His Labyrinth," Gabriel Garcia Marquez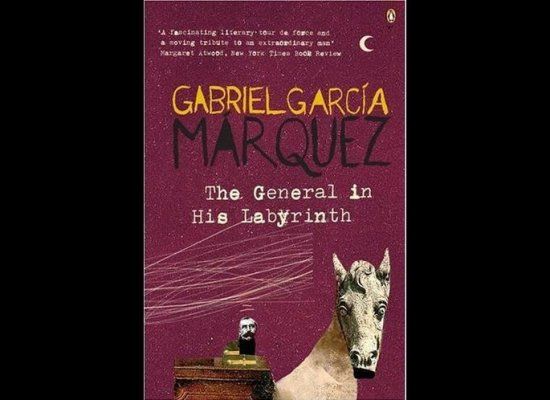 Total comments:
256
|
Post a Comment
Not interesting
Have to check it out!